The Hardest Criminal Minds Trivia!
Start Quiz
 Criminal minds is the classics of a detective/FBI killer genre of TV series. There are so many similar shows, like The Mentalist, White Collar, CSI, Lie to Me, Castle, Law & Order, and so on. All of them have their distinctive features, but, to my mind, Criminal Minds has a charm that is so distinct. It captures the audience for years and years for over a dozen seasons.


If you are a long-time fan of the show, you may be a bit rusty about the old details of particular cases and characters. However, I'm sure this quiz will bring back your love to the series!
What Is This Criminal Minds Quiz About?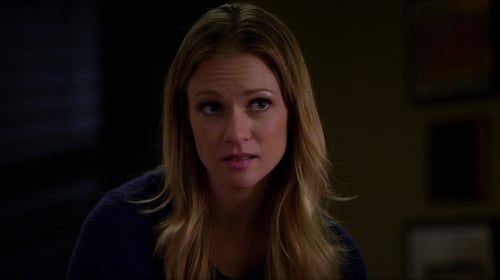 This trivia quiz is meant to test how well you remember some interesting details of the show. Note that many of the questions concern minor details that only true fans would know about! Yes, certain questions concern the general plot, but it would be easy to stop there, don't you think?
Basically, you are given a question and have to choose the correct answer among the four options. If you answer right, you get one point. In the end, we'll tell you what type you are (depending on three percentage groups), and we'll uncover what answers you've got and what you've got wrong. Overall, you can retake the quiz as many times as you want until you reach the perfect score! Or, you can rewatch a couple of seasons and return later to show off your fresh knowledge.
Who Can Pass This Criminal Minds Trivia?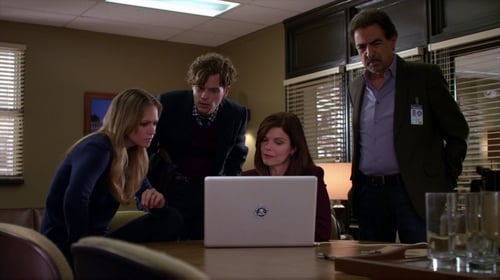 This is not a quiz for newbies to the show! This is also above the level of an occasional watcher who ignores the details!
This trivia quiz can be solved successfully only by the most devoted and intelligent of fans! However, if you also pay attention to details, if you happen to watch certain episodes over and over again, if you know everything about the show's characters, only then can you pass the test and be considered the hardcore fan!


Though the quiz doesn't touch upon every episode and season, you better have watched them all! You never know which season and episode can pop up in a quiz like this! So, I suggest being prepared for any trivia and watching it all over again to become the master!
Is There Any Similar Criminal Minds Test?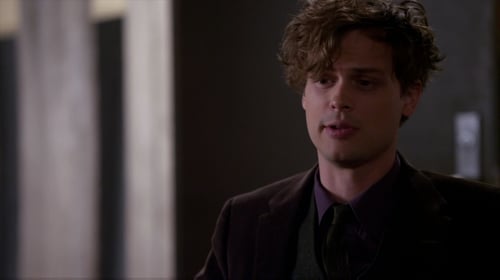 Unfortunately, this is the only Criminal Minds quiz on our website! However, if you like these trivia types and wish for an even harder quiz on the show, feel free to leave your request in the comments section or on our social media pages! You can also request a personality type of a test to learn which character on the show you'd be or who can become your soulmate!
For now, if you are so interested in TV show trivia, I can offer a couple of interesting suggestions:


For more, check our TV and movie section in the top menu!
About Denis
Denis is a maestro of amusement, curating delightful quizzes and trivia. With a knack for crafting engaging questions, Denis brings laughter and learning together seamlessly. From casual get-togethers to lively events, Denis's quizzes promise an entertaining and educational experience for all. Join in for a fun-filled adventure!
---